Volbella is one of the most recent members of Juvederm family of dermal fillers. Based on the naturally-occurring hyaluronic acid, Volbella is an excellent filler for lip augmentation (to enhance and adjust the shape and volume of the lips), treatment of lines around the mouth (smoker's lines or perioral rhytids) and treatment of pitted acne scars.
Juvederm Volbella is specifically designed to provide a subtle and natural-looking lift and volume restoration in areas where a more uniform and balanced volume restoration and replenishment is preferred.
Loss of hyaluronic acid is a common and fundamental feature of the aging process. In fact, volume loss shows itself in many ways: lines and folds such as nasolabial folds, marionette lines, and smoker's lines, thinner and undefined lips, collapsed cheeks and temples, and sunken eyes, dark circles, and bags under the eyes. These and many other concerns of aging are effectively treated with dermal fillers, including those that replenish hyaluronic acid. Juvederm Volbella is one of these fillers.
What Makes Volbella Different from Other Fillers?
Like other fillers of Juvederm family, Volbella is also based on hyaluronic acid, a naturally-occurring gel in our skin that is responsible for the plumpness of the skin and is lost as we age. However, the hyaluronic acid molecules in Volbella are designed specifically to achieve smoother and long-lasting results.
Volbella is based on a propriety blend of hyaluronic acid molecules called Vycross, which was first introduced in Juvederm Voluma. This specific blend of hyaluronic acid is able to last longer in the skin once injected (and hence the long-lasting results of Voluma and Volbella). Additionally, the concentration of hyaluronic acid in Volbella has been further adjusted to make it a smoother and softer gel with less swelling and water absorption following injection, ideal for adding subtle volumes to lips and correcting and smoothing out the lines around the mouth and lips (smoker's lines).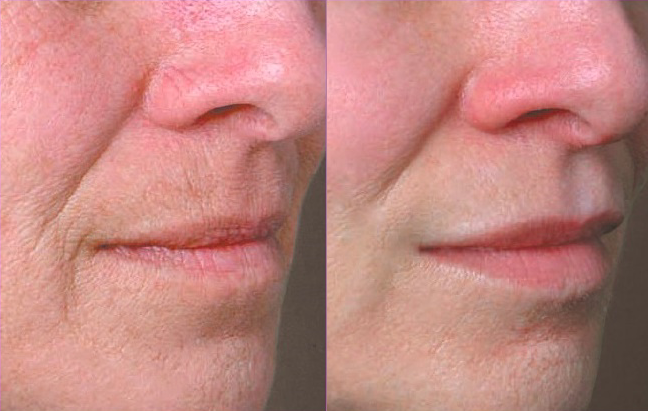 In Which Areas Can Volbella be used?
Volbella is particularly useful for the following treatments:
Lip augmentation or lip enhancement: Making lips fuller and plumper, making the natural lip contour and lip outline (vermilion border) better defined, and enhancing the dip in the middle of the upper lip (the cupid's bow)
Smoothing out the vertical lines around the mouth and lips (the smoker's lines or periorial rhytids)
Treating and lifting the corners of the mouth or oral commissures
Treating marionette lines, running down from the corners of mouth to the chin area
Treating other areas of face where smooth and subtle volume restoration is desired to make fine lines and folders disappear, such as cheeks, or to help in smoothing out scars such as pitted acne scars.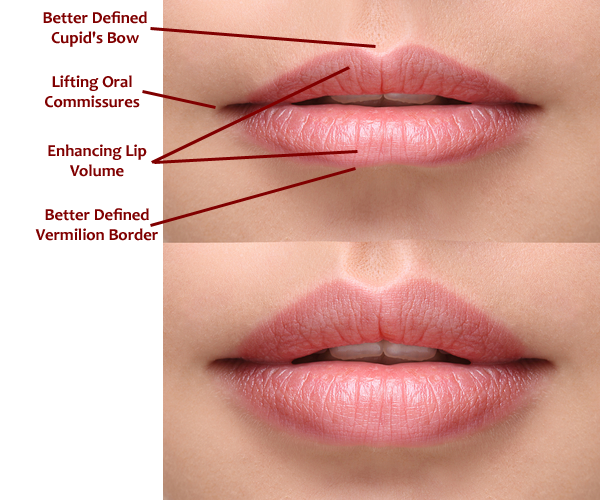 What to Expect from Volbella Injection Procedure?
As any other dermal fillers, the first step is performing a comprehensive consultation to identify the areas that have undergone aging and to make sure you are a candidate for Juvederm Volbella.
Volbella contains lidocaine to improve the comfort of the patient during injection, but your doctors might elect to apply an additional numbing cream to your skin for more comfort. The injection can be performed by fine needles, or flexible micro-cannula for better results and less bruising, in carefully selected areas.
The injection itself typically lasts 10-20 minutes depending on the areas being treated, and there is no downtime. Some patients may experience some swelling, redness, and bruising following the injection, but they are typically minimal and fully resolve within 2 weeks. While the individual results may vary, the results of Volbella injection typically last for up to one year.
Juvederm Volbella is an excellent dermal filler to restore and replenish the lost hyaluronic acid in the skin. Volbella can be used to make your lips fuller and better defined with a silky sheen that would be anyone's envy! Volbella is equally effective in treating smoker's lines (the vertical lines around the mouths) and many other areas of volume loss in the face. Thanks to its unique formulae, the results typically last longer and the risk of swelling is minimal. Schedule your consultation today to know more about Volbella and other fillers available at Orange County's top medical spa, injected by Dr. Jafari!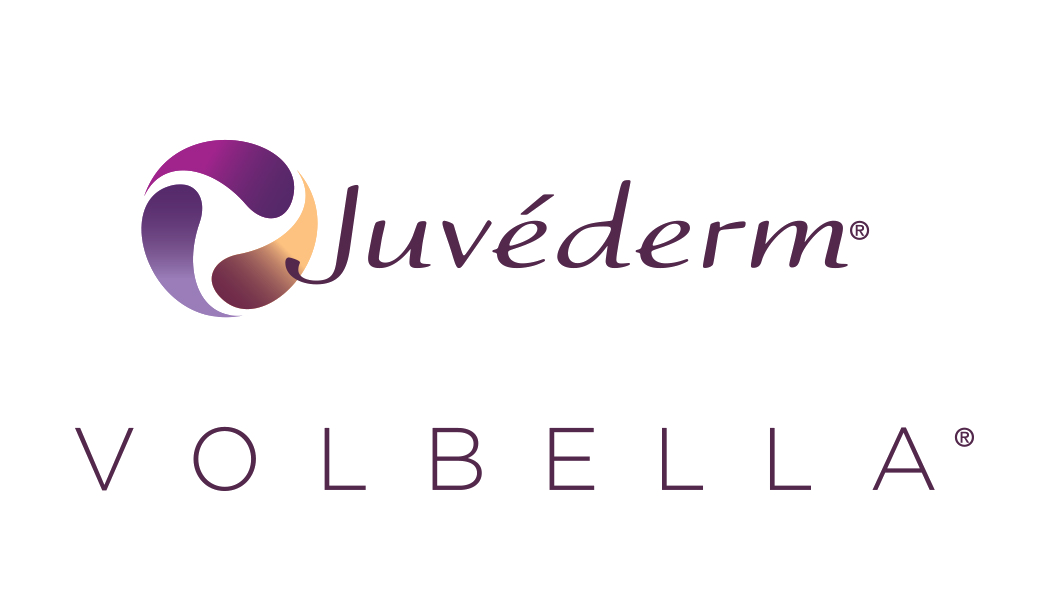 Real Results at Amoderm Cosmetic and Wellness Medical Center with Juvederm Volbella Treatment