Brazilian Butt Lift, Buttocks Augmentation or Butt Reshaping procedure is done to reshape and enhance the look of buttocks and to correct flat buttocks. This procedure is ideal for those interested in more prominent curve in buttocks to accentuate a more shapely body silhouette without the cost and downtime of surgery.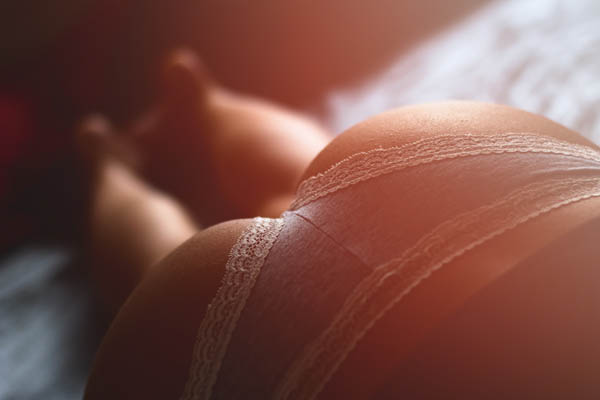 The Brazilian butt lift procedure has traditionally been performed using implants (namely silicone implants) and later on with fat transfer. While these procedures come with certain advantages, they are both invasive procedures. Silicone buttocks implants must be placed surgically and there is the risk of long-term complications. In fat transfer procedure, commonly a liposuction procedure must be performed first to remove the fat from other parts of body. The harvested fat is then injected in desired areas. While fat implant and injection in buttocks avoid the hassles and issues of dealing with silicone implants, the procedure to remove the fat (liposuction) is an invasive procedure that is associated with its own risk and downtime. Nonetheless, it can be viewed as hitting two targets with a stone, given that stubborn fat can be removed from trouble areas and transferred to areas such as buttocks to create and sculpt a more rounded shape.
Brazilian Butt Lift and Reshaping with Filler
More recently, Brazilian Butt Lift, Butt Augmentation and Butt Reshaping can also be done with filler injection. The filler injection in buttocks can be done to achieve the following results:
Your doctor can carefully inject fillers into areas across the buttocks to enhance and reshape them and achieve the desired look.
Filler injection can also be used to spot treat areas of depressed skin (dimples) and cellulite on the buttocks.
At Amoderm, the Brazilian Butt Lift procedure is most commonly performed using Sculptra filler. Sculptra is a stimulating and long-lasting filler that is capable of mobilizing body's own cells to generate new collagen, leading to long-lasting volumization and volume restoration. For best results, a series of injections is performed.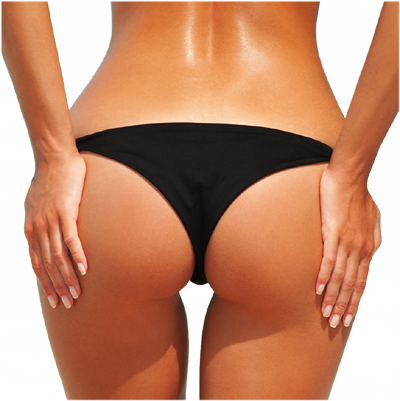 Following the injection, an initial lift is caused by the liquid part of the Sculptra. As this liquid phase is mostly water, it is absorbed by the body and the initial lift is short-lasting. This temporary volumization can nonetheless serve to provide the patient with some indications of the final look of the treatments.
In the weeks and months that follow, the active ingredient in Sculptra – poly-L-lactic acid (PLLA) – stimulates body to make new collagen at the sites of injection. This gradual buildup of body's own collagen will increase volume and generate a lift which contributes to the final look of the Brazilian butt lift procedure. The collagen buildup will continue for long time and the results of Sculptra injection last for long time, generally lasting for years. This is your own body's collagen that is being made, and hence the lift and volume increase in the buttocks can also be considered a part of your own body as opposed to foreign materials such as silicone implants that are surgically placed in body.
Other Treatments to Consider for Butt Lift & Augmentation
Another treatment option to correct flat buttocks and create a more feminine body curve with Brazilian Butt Lift and butt reshaping is PDO Thread Lift. In this procedure, your doctor implants absorbable surgical threads in the skin of buttocks and uses them to lift the buttocks skin and reshape and contour the buttocks. The threads can generate lift that will last for several months. Additionally, as the body gradually absorbs the threads and breaks them down, more collagen synthesis is stimulated that can further contribute to lifting and reshaping the buttocks.
Nonsurgical fat reduction with SculpSure can also be performed on areas above the buttocks (e.g. flanks) and below the buttocks (e.g. thighs) to further enhance the shape of the buttocks and create shapelier and rounder buttocks. SculpSure is a new revolutionary FDA-cleared nonsurgical treatment that uses a specific type of laser to target and destroy fat cells in unwanted areas. The treatment is highly effective and safe and studies have shown that it can reduce as much as 24% of the fat in one treatments. For best results, a series of treatments is recommended.
Contact Amoderm in Irvine, Orange County today and schedule your complimentary consultation to further discuss your options for Brazilian Butt Lift, Buttocks Augmentation and Butt Reshaping procedures!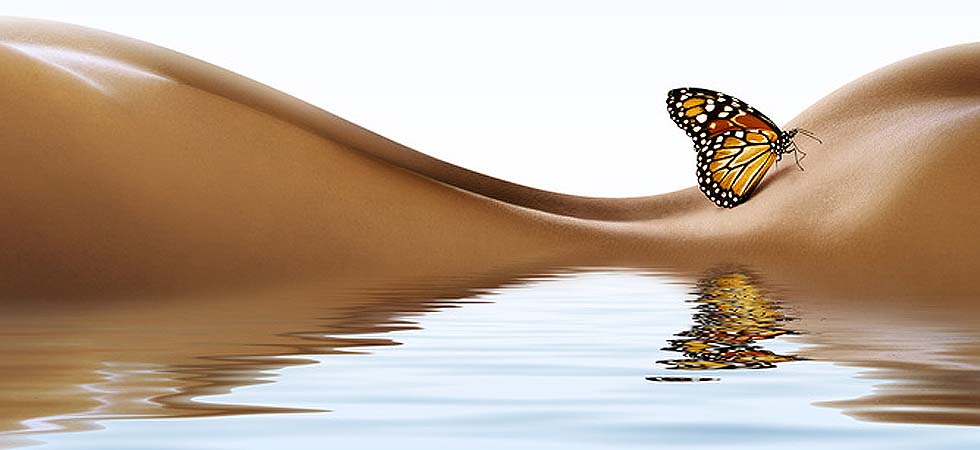 Real Results at Amoderm Cosmetic and Wellness Medical Center with Brazilian Butt Lift Treatment